Mon-Fri
8:00 am to 8:00 pm
Saturday
8:00 am to 8:00 pm
Sunday
Casualty Only.No Op
Opening Hours
About Us
The vision of The Founder "the need of the time is the will of God"
Had been translated in to action in the history of the congregation of the Teaching sisters of the Holy Cross by responding to the request of Sree Moolam Thirunal Maharaja to work in the Government Hospitals of Travancore in the year 1906. Chevalier Anthraper of Adoor experiencing the angelive care of the Sisters of the Holy Cross at General Hospital Trivandrum invited the Sisters to start healthcare at Adoor in the year 1955.
read more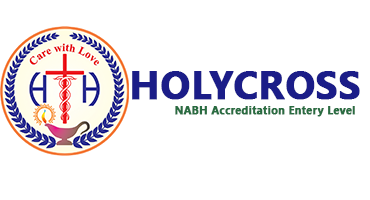 Departments
We provide our services through
Insurance
Major insurance providers accepted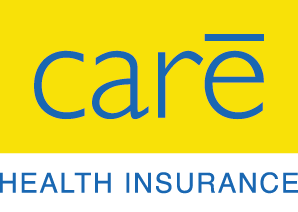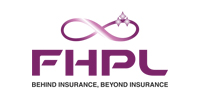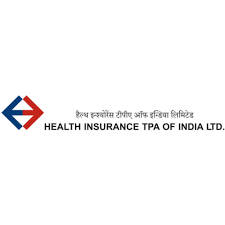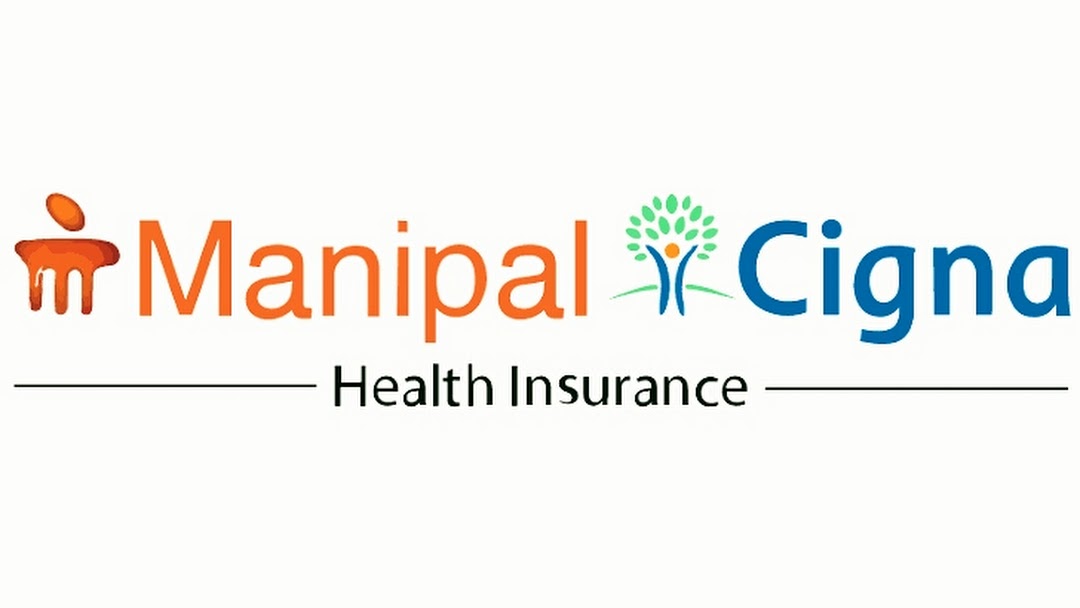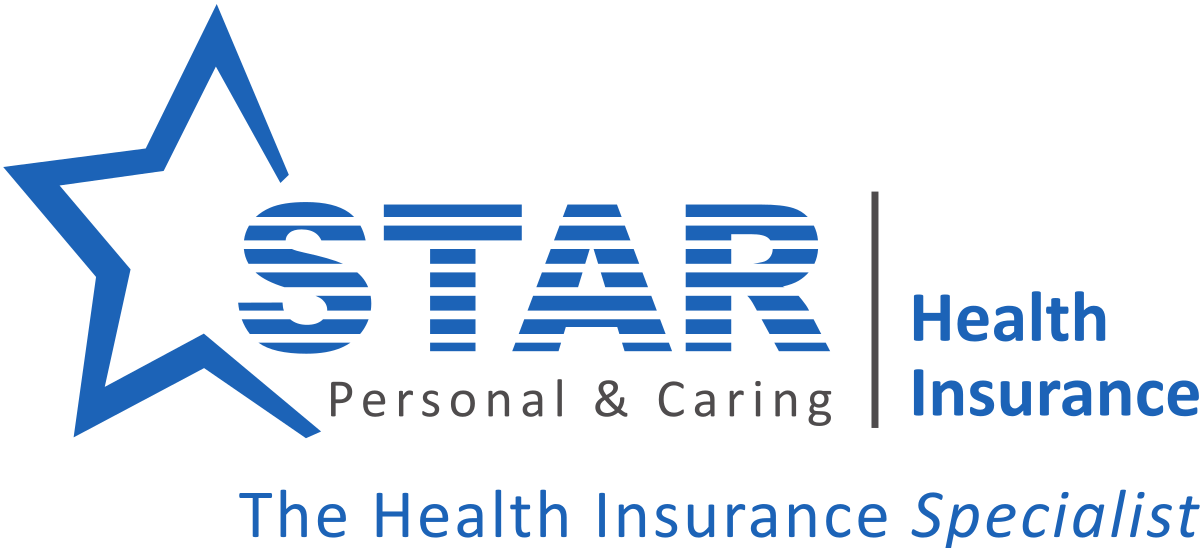 "
Our mission is to provide Compassionate, Accessible, Highquality, Cost Effective, Health care for all.

No sickness can keep you down with all the prayers I offer for your recovery. Rise up and be strong!